ARE YOU LOOKING FOR THE BEST?
Our software developers excel in coding and teamwork as well.
Come over to see them on our
next open demo days
at 1056 Budapest Irányi u. 3.
METHODOLOGY
Good coding skills are a requirement at our entrance test. Then 800 hours of full-time training is coming.
PROGmasters mentors are senior Java developers with 10+ years of experience.
The Agile methodology is introduced by experienced coaches and
the soft skills are developed by communication professionals.
RECRUITMENT / SELECTION
We are on the lookout for people with superb analytical skills and previous programming experience.
They strive for constant improvement and are dedicated team players. Our candidates receive up-to-date and marketable knowledge.
We select 29 candidates out of a pool of 1.800.
Professional selection process:
PROGRAMMING TEST > HR INTERVIEW > AC TEST
IN-DEPTH TRAINING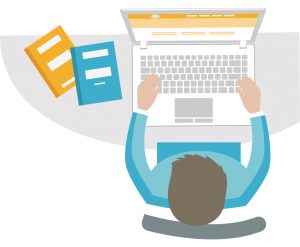 Participants utilize modern technologies while working on projects with agile methodology.
FULL-STACK – OUR INTERPRETATION:

BACKEND: Java OOP | Clean code | TDD | Spring Framework | REST | SQL | JPA | Linux
FRONTEND: Javascript | ANGULAR | HTTP | HTML | CSS
PLACEMENT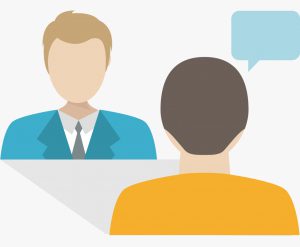 Every candidate is available with downpayment of a one-time referral fee.
Meet our candidates.
OUR CANDIDATES' ACHIEVEMENTS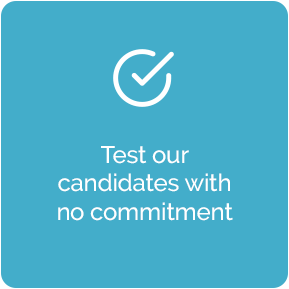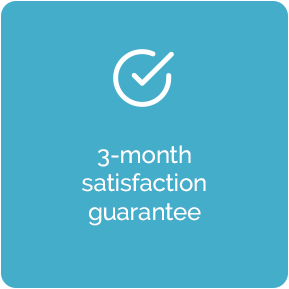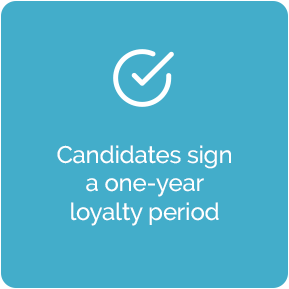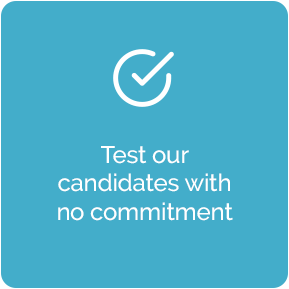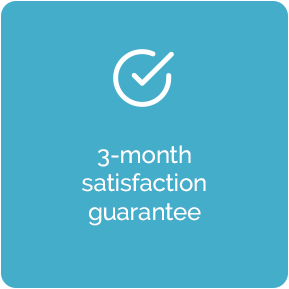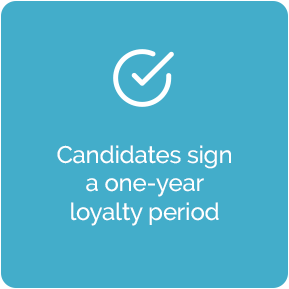 FEEL FREE TO CONTACT US
+36 30 337 6345
e-mail: kozvetites@progmasters.hu