ARE YOU LOOKING FOR THE BEST?
Our software developers excel in coding and teamwork as well.
Come over to see them on our
next open demo day: 14 of May. 10:00
at 1147 Budapest Sas u. 25.
HOW DO WE DO IT?
Good coding skills are a requirement at our entrance test. Then 640 hours of full-time training is coming.
PROGmasters mentors are senior Java developers with 10+ years of experience.
The Agile methodology is introduced by experienced coaches and
the soft skills are developed by communication professionals.
RECRUITMENT / SELECTION
We are recruiting people who have outstanding analytical thinking skills and programming knowledge, who strive to improve constantly and can work in teams well. We give our candidates up-to-date and profitable knowledge.
We accepted 29 candidates out of 1.800 subscription.
Our selection process:
PROGRAMMING TEST > HR INTERVIEW > AC TEST
TRAINING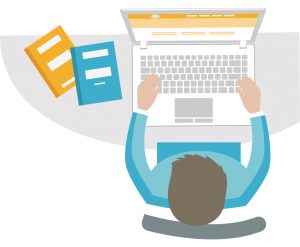 Participants learn how to use modern technologies in agile teams.
WHAT FULL-STACK MEANS TO US:
BACKEND: Java OOP | Clean code | TDD | Spring Framework | REST | SQL | JPA | Linux
FRONTEND: Javascript | REACT JS | HTTP | HTML | CSS
PALCEMENT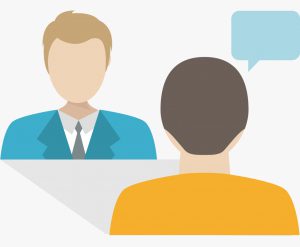 We charge a one-time referral fee for our candidates.
Learn more about our candidates.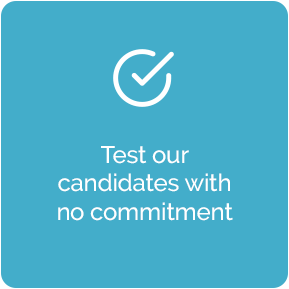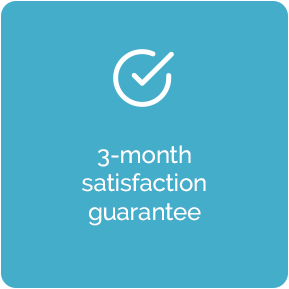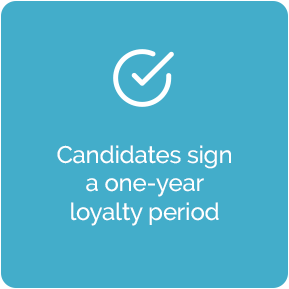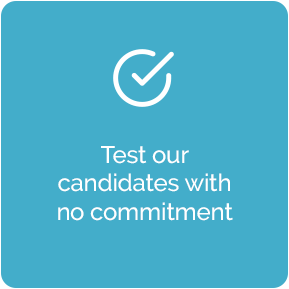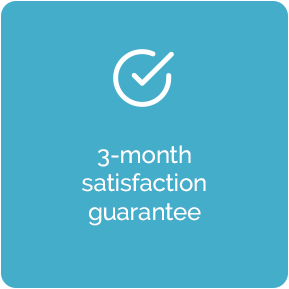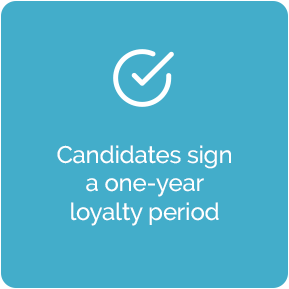 FEEL FREE TO CONTACT US
+36 30 387 6657
e-mail: filep.szabolcs@progmasters.hu